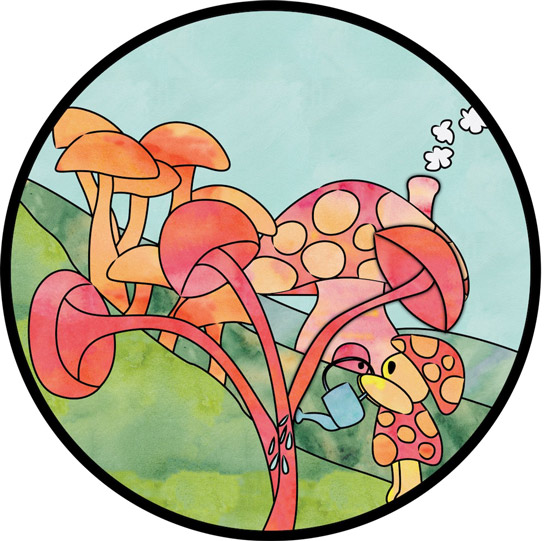 Artist Bio

AEC Design
AEC Design is a multi-faceted, one-woman design company specializing in graphic design, digital illustration, photography, advertising, and branding, with a passion for creating original artworks. She has worked with some incredible clients to create logos for their businesses, bands, breweries, etc, and spends her free time making art.
Main Subject
Digital Art
Materials and Techniques
Most work is done digitally in Adobe softwares such as Illustrator, Draw, and Sketch, as well as other iPad softwares such as Procreate.