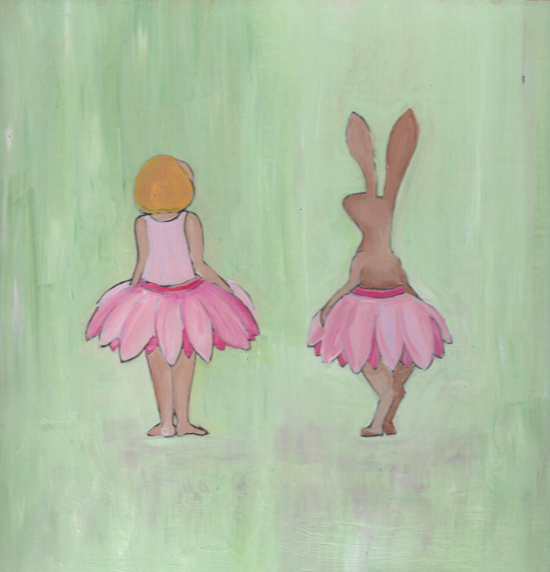 Artist Bio

Caroline Sainis is a folk artist in Melrose Massachusetts. She works with acrylic paint and ink drawings. Her work is a cross-cultural expression that is bright, lighthearted and each piece tells a simple story.
Throughout her life she always had an artistic hand, and has explored many facets of art from poetry to pottery. She has always loved the bright colors whimsy of folk art. While visiting her husband's family in India, she gained first hand exposure and appreciation for the arts of India, she was particularly inspired by the work of the Gond and Madhubani. Caroline began this form of art to please her son and in doing so found an inner joy that lead her to continue to create.
"I was drawing with my son; simple birds and fish based from the Indian folk art I so love. It was a game, for me to quickly draw animals for my son to color. I loved creating the images and really liked the way it looked. One night I sat down eager to finish a drawing with more and more detail. Soon I was creating my own designs. I have been drawing and painting in this style ever since. I love the idea of extravagant details embodied in a simple forms that keep you both engaged and smiling.
"I create to reflect the good that is in the world and to see things simply, with beauty. I cherish the joy that my son has brought to my life and find a deep connection to that joy with every piece I create."
Thank you for your interest in my art – I hope it brings a smile to your beautiful face ~ Caroline Sainis
Main Subject
Folk Art: animals, people, landscapes, houses, etc.
Materials and Techniques
Acrylic paintings on wood panels, and black on white ink drawings. My work is a cross-cultural expression that is bright and lighthearted. Each piece tells a unique simple story of love, family, home and imagination.