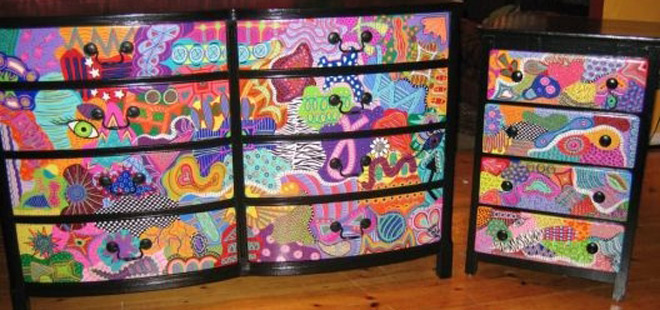 Artist Bio

I have been painting for as long as I can remember. In the last few years I have gotten serious about my art and find time whenever I can to sit and get lost in paint. My technique is a little different than most and that is what I strive for! The brighter more colorful my art, the happier it makes me and hopefully you too!
Main Subject
Abstract
Materials and Techniques
I use alcohol ink to create my abstract paintings. I combine ink and alcohol (rubbing) and manipulating using an air compressor, straw or hair dryer into a design onto wood panels. I then finish the piece using Resin which helps to make it pop!
artbydebbiedidit.com@gmail.com
https://www.facebook.com/debbiedidit/