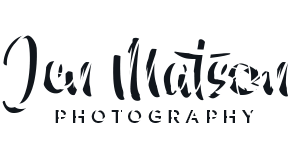 Boston Photographer & Show Runner
Your very own…
Expanded Artist Page
At vero eos et accusamus et iusto odio dignissimos ducimus qui blanditiis praesentium voluptatum deleniti atque corrupti quos dolores et quas molestias excepturi sint occaecati cupiditate non provident, similique sunt in culpa qui officia deserunt mollitia animi, id est laborum et dolorum fuga. Et harum quidem rerum facilis est et expedita distinctio.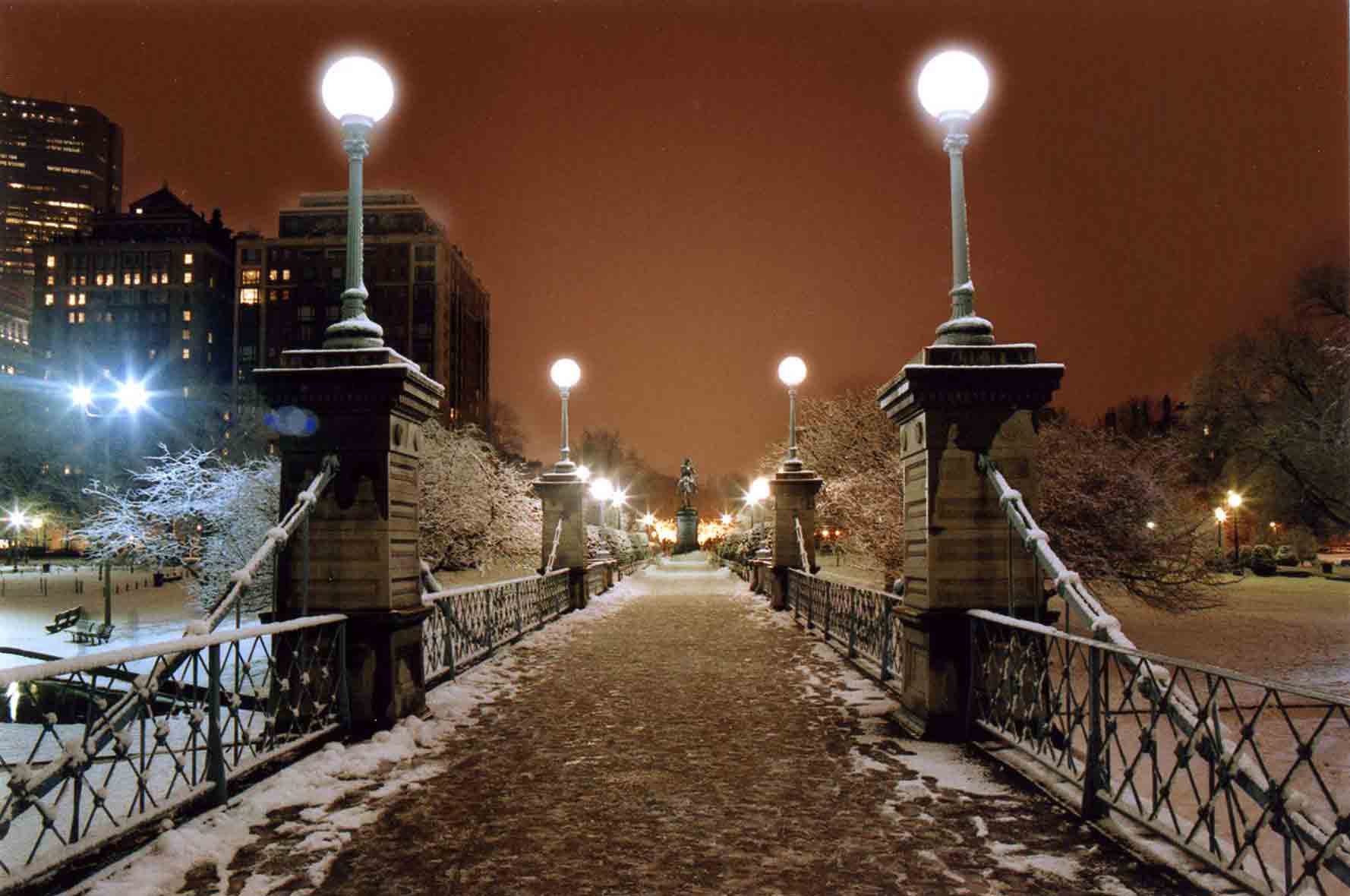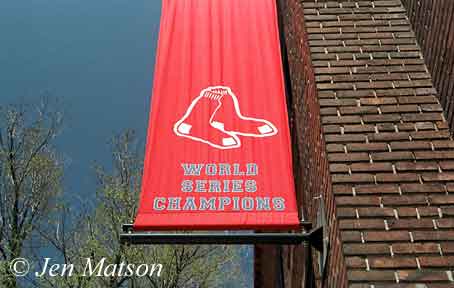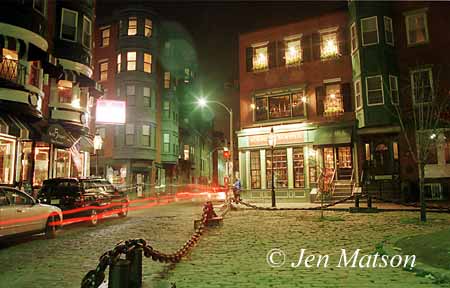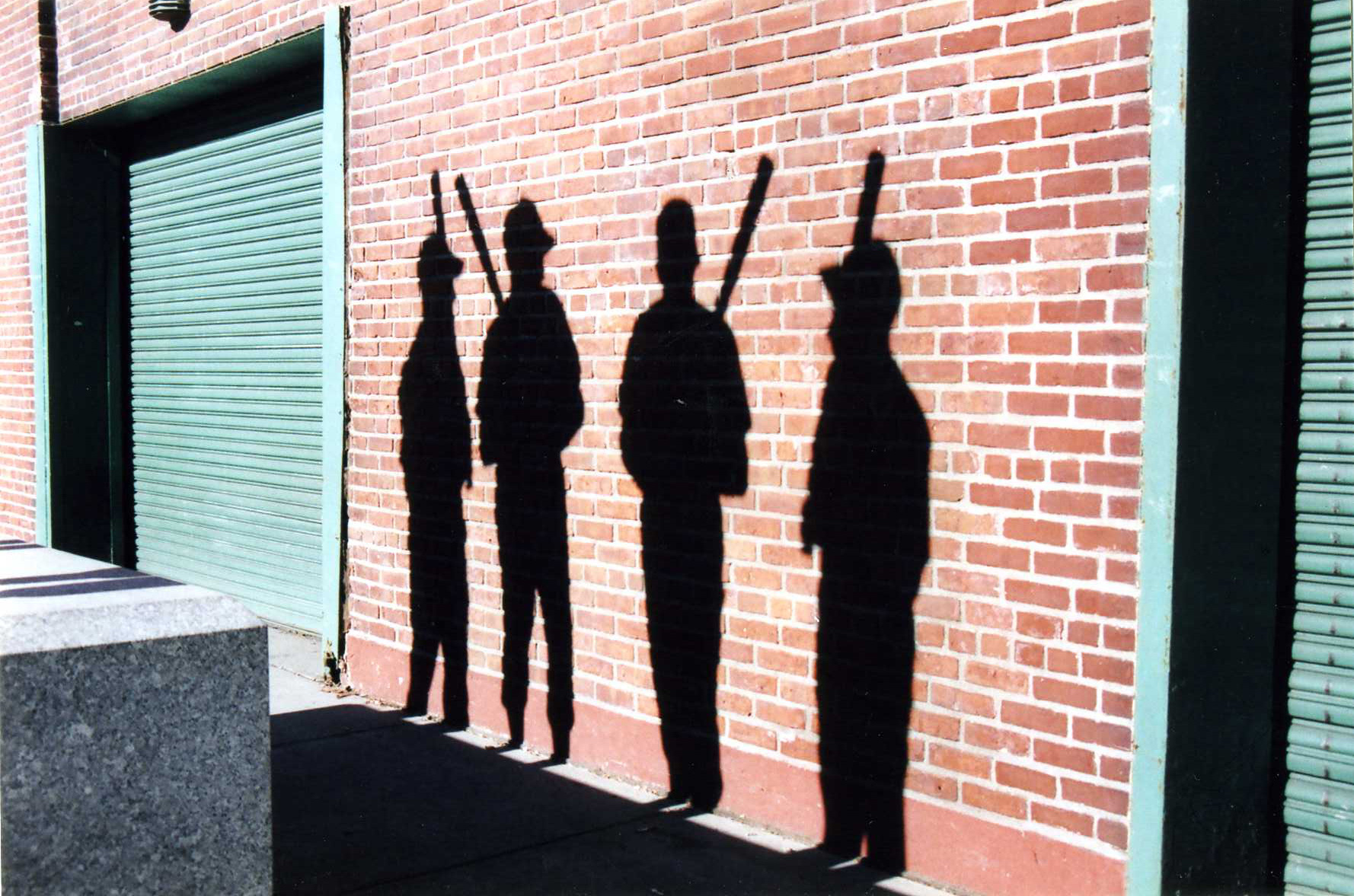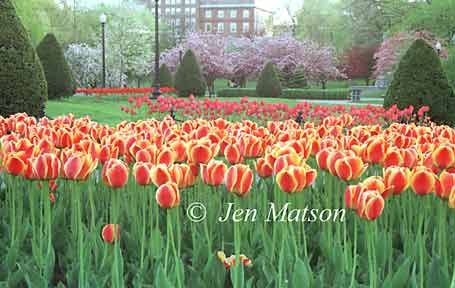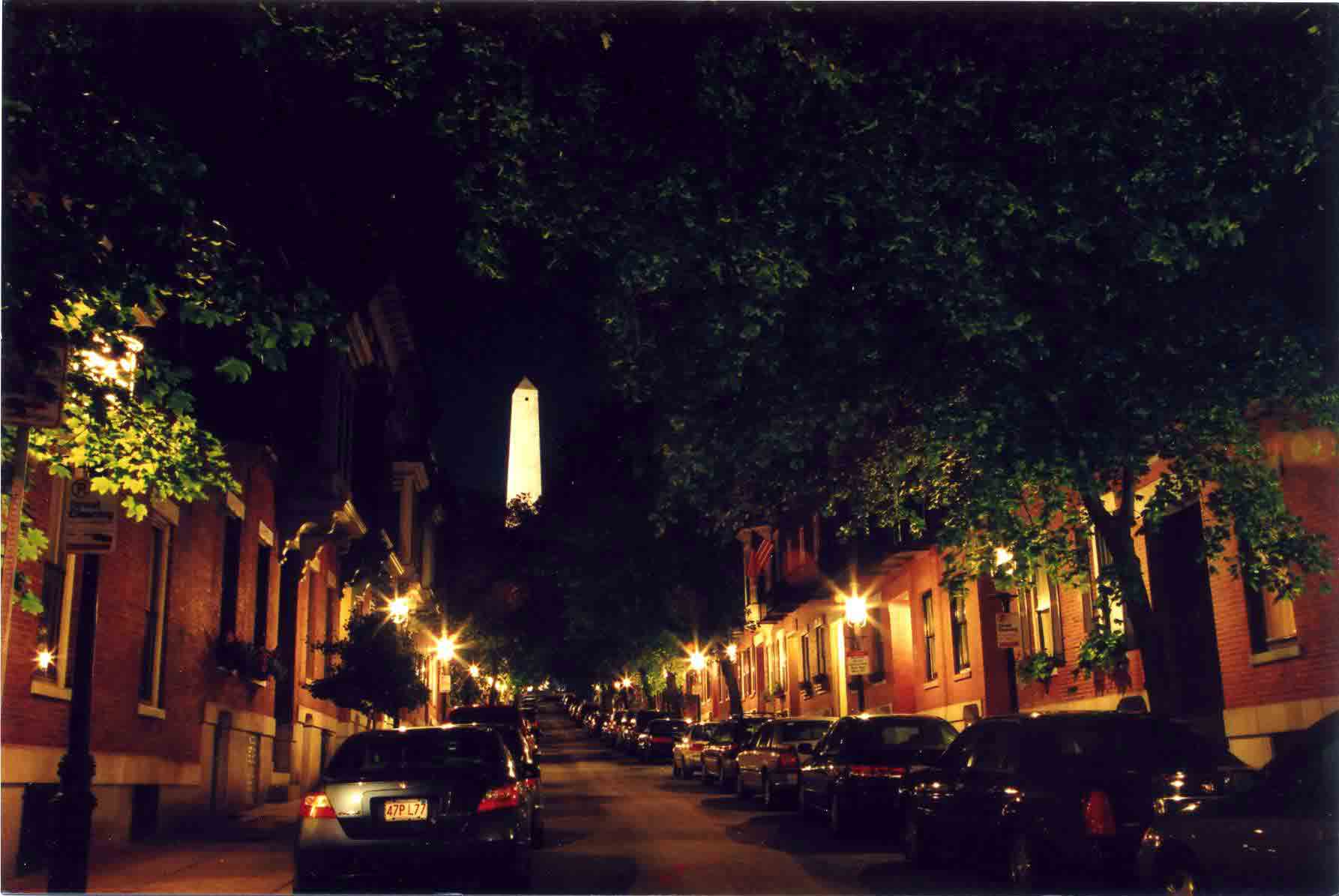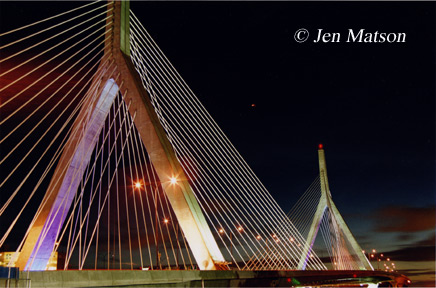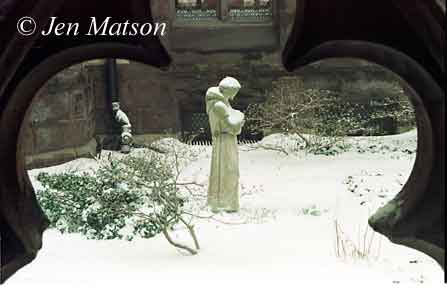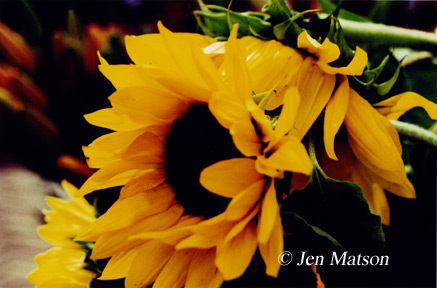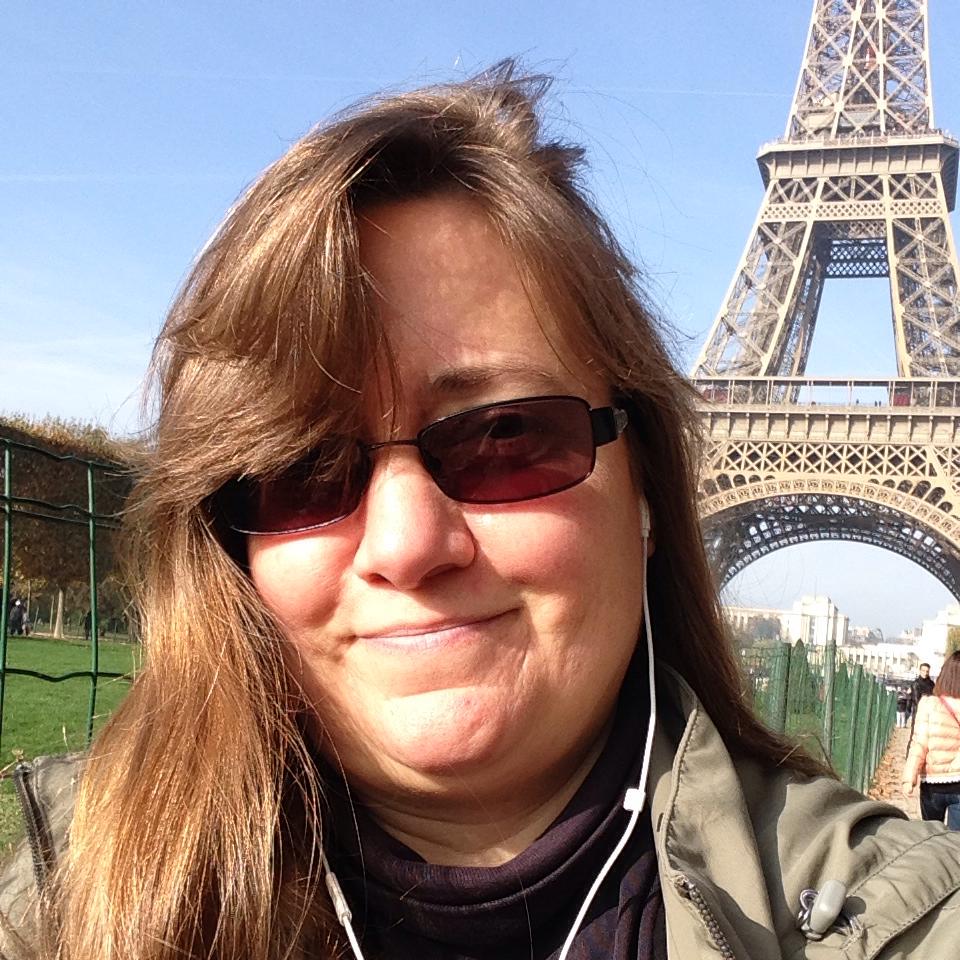 I am a fine art photographer living in the Back Bay, known for photographing Boston's parks and historic buildings. My aim is to bring new life to old architecture, and to show places and things people pass every day in a new way.
I started my business in 1998. I do art shows all year long, such as the Beacon Hill Art Walk and the Boston Arts Festival.  I also have work in galleries and stores in Boston and the suburbs. I license rights to use my photos in publications such as books, magazines, information pamphlets, and greeting cards. I have many corporate clients as well.
I will resist going digital as long as I can. I still see a difference in the prints–what I make in the darkroom vs. digital prints. Plus I enjoy the darkroom; I like watching the photos come out, making the
decisions on how it will look. When it's made by my hands, it feels like "Art".  Yes, it's time consuming, but I believe it's worth it!