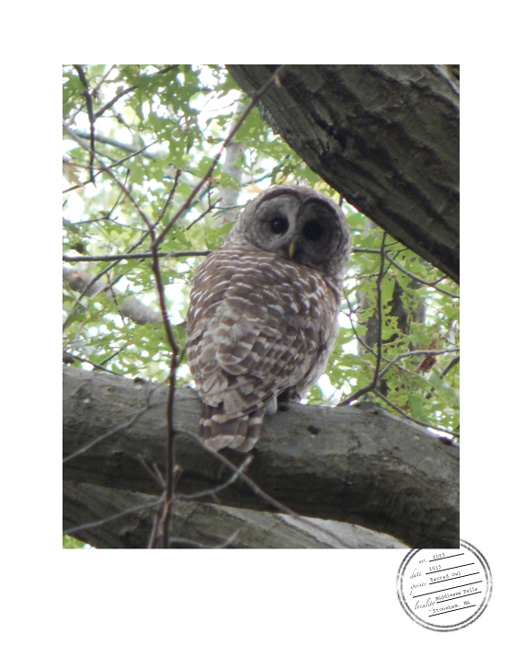 Artist Bio

Oiseaux
Jean Martin Cadène has been photographing birds in his Boston neighborhood and the surrounding area for the past several years. A native of southwestern France (thus the name Oiseaux meaning "birds" in French), he is always amazed by the many species that can be found right here in the city. He works with Nancy Wovers Cadène, his wife and a graphic designer, to add a seal to each image with the species of each bird, date the image was taken and its location. Images are then digitally printed on a Mohawk uncoated stock and available in a recycled barn wood frame, unframed, or as applied to various items – sketchbooks, miniature frames, greeting cards. The photographing of birds has become Jean's passion as he searches daily for new subjects.
Main Subject
Birds
Materials and Techniques
Images are taken with a Nikon P900 and printed digitally on a Mohawk uncoated stock.