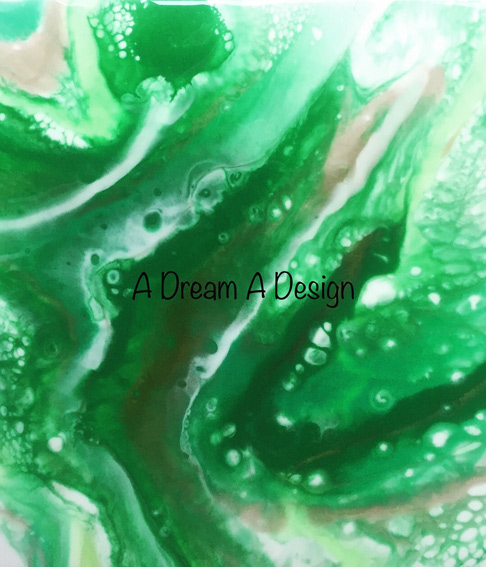 Artist Bio

I am a college student studying visual graphic design. I have been painting since 2016 an year after my brothers death in 2015. I began to Paint to find comfort on a long battle of breast cancer and my diagnosis is depression.
Main Subject
Abstract Pour
Materials and Techniques
Canvas, acrylic paints, resin, ceramic tiles, sticks, plastic cups, latex glove, thumb tacks and frog tape.