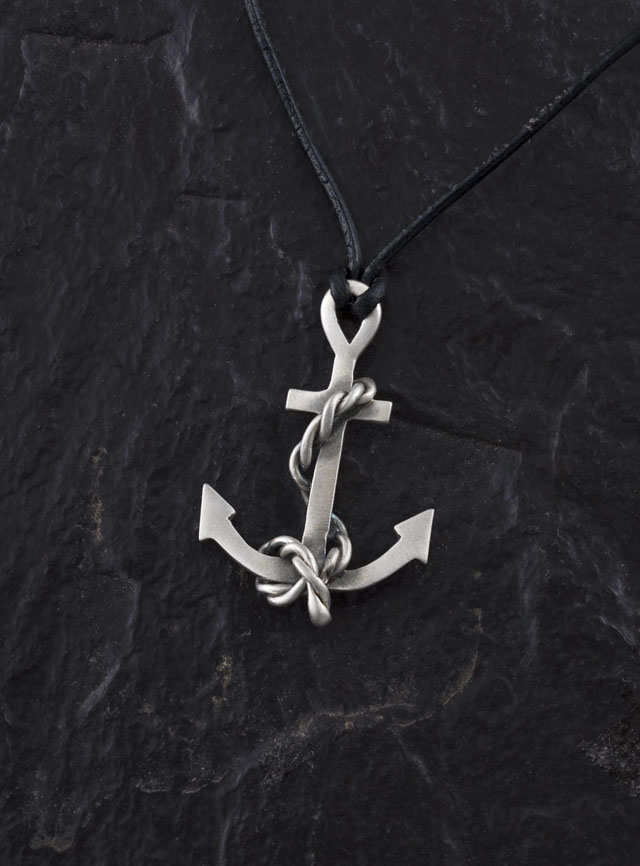 Artist Bio

I was born in Germany in the early 1970s and moved to America in the early 1990s.
I have always had a desire to create things, whether it be gardening, clothing, crafts and now, sterling silver jewelry. In 2009 I started working for a jewelry designer where I apprenticed for 2 years. After two years , I came out with my own line of jewelry. My love of gardening and being close to the seashore is where I get the inspiration for many of my designs.
Main Subject
Sea and floral
Materials and Techniques
I design my jewelry out of wax or scrap metal and cast it into sterling silver. I also use other silversmithing techniques such as sanding, soldering, hammering, forging, polishing etc.
http://www.etsy.com/shop/designsbyanke
https://www.facebook.com/designsbyanke