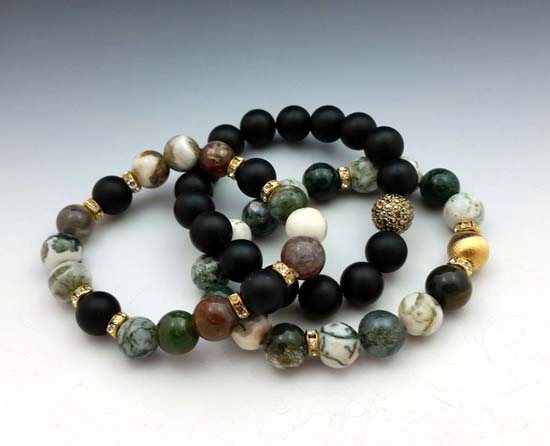 Artist Bio
Deborah MacFail has been an artist for many years and is celebrating the fifteenth anniversary of Deborah MacFail Designs in 2019. Primarily self taught, she has also taken several classes in design and metal work. With a love of color and texture, the collection includes beautiful gemstone and pearls, coupled with interesting and unique vintage elements and hand fabricated copper fired pieces. Deborah's work can be found at numerous juried arts festivals, fine arts galleries and boutiques in the greater Boston area.
Main Subject
Gemstones, pearls and vintage elements
Materials and Techniques
Materials used are high quality gemstones, freshwater and tahitian pearls and vintage elements and metals. Combining my love of color and texture, the one of a kind and limited edition collection is designed using one or more of the following techniques: hand fabrication, wire wrapping, knotting and stringing.
http://www.facebook.com/deborahmacfaildesigns