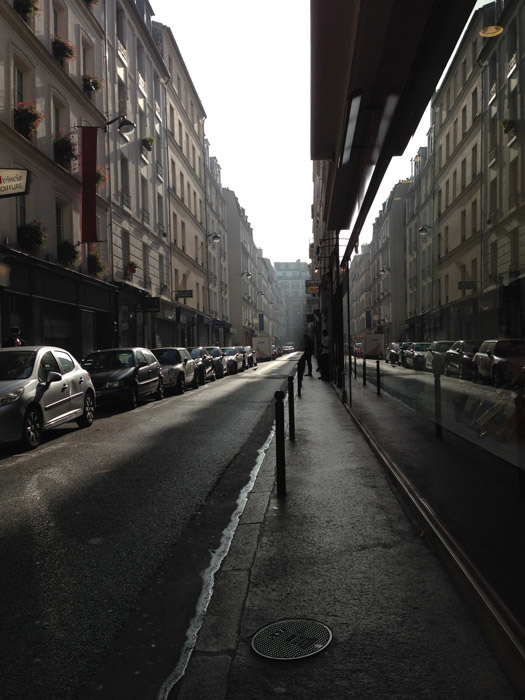 Artist Bio

Jen Matson – JLM Images
My first camera was a gift received in 1986, and I've been shooting ever since. My degree is in Psychology, but I took a lot of night classes at the New England School of Photography. So, I've had some formal instruction, and I learned a lot on my own. I made photography my full time job in 1998; half of my business is art shows like this one, and my photos are also in galleries and stores in Boston & suburbs.
Since I live in the city, that's what I most frequently shoot. Boston is a beautiful city to live in and photograph, and I try to show views of the city even people who live here don't see. I do take the camera on every trip, so I have pictures from other places as well.
Main Subject
Boston and cities of Europe, their nature and architecture
Materials and Techniques
These are original photographs, not digital prints. I still use film (Fuji) and I printed all of the photos myself in the darkroom. I shoot with a Minolta x-370, which is a basic 35mm manual SLR. Nothing fancy, not even autofocus. All images were shot using only available, existing light, and were not digitally manipulated in any way.