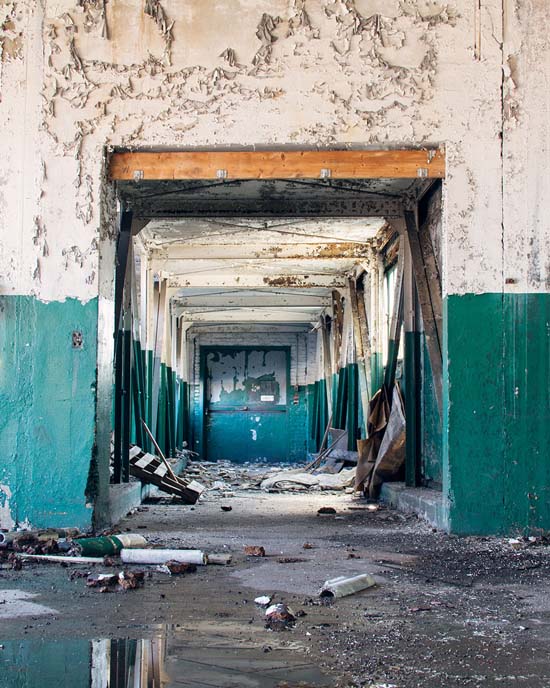 Artist Bio
I am a Boston-area photographer with a passion for documenting the beauty and uniqueness of the world around me. I'm constantly on the hunt for inspiring new locations that take my breath away and make my heart skip a beat. My original photography features abandoned places, world travel, and New England locations that feature bold colors and dreamy moments with a dash of history.
Main Subject
Travel and Landscape
Materials and Techniques
Each archival photograph is signed and matted in acid-free mat board. Photographs are both open and limited edition and are available in sizes 5×7, 8×10 and 12×16. In additional to traditional archival matted prints, I offer a unique ready-to-hang option where my photography is printed on aluminum metal and mounted on reclaimed wood that I hand-select, cut, sand and refinish for an beautiful limited edition art option – the subject of each photograph and natural element of the wood complement each other to show the toll that time takes on the things we build, create, and leave behind.
www.JillianAudreyPhotography.com
https://www.facebook.com/JillianAudreyPhotography/