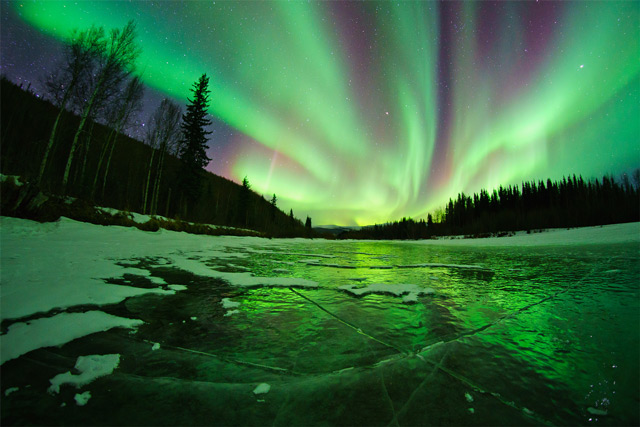 Artist Bio

Professional Photographer Paul Nguyen is a native of Massachusetts with over 28 years of experience in film and digital photography. He currently specializes in digital photography of natural landscapes and wildlife from New England and around the world. In April 2017, he served in the prestigious National Parks Artist in Residence program, at Petrified Forest, AZ. His work also includes an exclusive assignment as the photographer for the Gallery on the Charles River at the Museum of Science, Boston. His images have been licensed by organizations such as the Nature Conservancy, Tamron USA, Amazing New England Artworks, and numerous local and international publications, and his outstanding image-making and teaching have gained him an equipment sponsorship from Tamron USA. As an independent photographer, his travels have taken him as far as New Zealand, Asia, Iceland, Hawaii, the Caribbean, and coast to coast within North America, and he turns his captured images into fine art pieces that will beautify any living or work space. He employs many advanced techniques to create his art, including extreme long exposures, low-light and night photography, and "light painting". Paul lives and works out of Hanson, MA, and can be seen promoting and selling his work at art shows and fairs in New England throughout the year, and is also a lecturer and contest judge for local camera clubs. The Boston Camera Club awarded him Judge of the Year honors for 2015-2016. He offers local and destination photography workshops through his business, BlueHour Photo Ventures, as well as private one-on-one instruction.
Main Subject
Landscapes and Nature
Materials and Techniques
I am professional photographer specializing in landscapes and nature subjects from New England and across the world. I frequently employ extreme long-exposure techniques to create my landscape images, using as little light as possible. My images are often researched months in advance, to account for the phases of the moon, the tides, and the sun. Secondarily, I capture expressive images of wildlife and bird subjects in the natural environment to create compelling narratives of a location. My images are available as matted prints, or ready-to-hang metal prints.