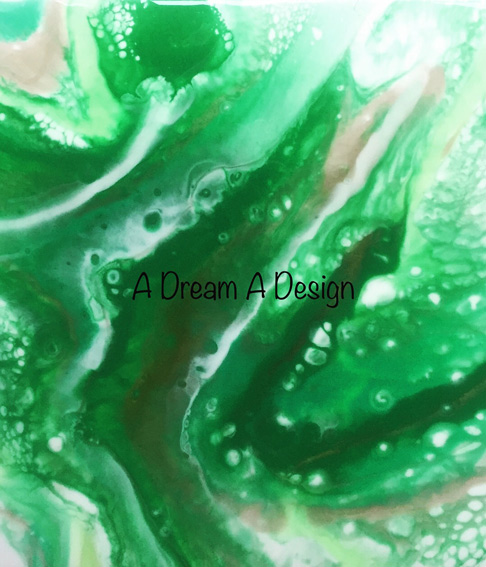 Artist Bio

Hello my name is Yaritza Tevenal I am a self taught Boston-Based artist and the founder of my company "A Dream A Design". I create abstract moody-provoking art with acrylic paint using brushes and palettes. I am a student at Bunker Hill Community College in Boston, majoring in visual design. I've been painting since 2016 a year after my brothers death. I began to Paint to find comfort during my grief. In the beginning of 2018 I was diagnosed with breast cancer and then diagnosis with depression. From that moment on every free minute of my life, I put the pain and emotions into painting. It has become a passion of mine. In the summer of 2018 I was honor to be the first to hang three of my largest art at J.P Licks Legacy Place in Dedham, MA. I was later interviewed with Boston Voyager Magazine in June 2018 and in September 2018 I participated in my first art Fest (Boston Art Festival). It has truly been a long journey of pain but, if I haven't had gone through what I've been through I wouldn't be who I am today. So here I am to get another chance to continue with Boston Art Festival 2019 to introduce some art, ceramic design coasters and design trays.
I am thankful to God, my family, my friends and my online communities for all the support.
Main Subject
Abstract and Mix Media Art
Materials and Techniques
As an artist I have use many technique for my art, There are at times that I use brushes but mainly palettes. Creating beautiful abstract original art. All my painting are either wood of canvas using acrylic and Ink.
https://www.adreamadesignart.com
https://www.facebook.com/yaritza.adreamadesign
https://www.instagram.com/adreamadesign